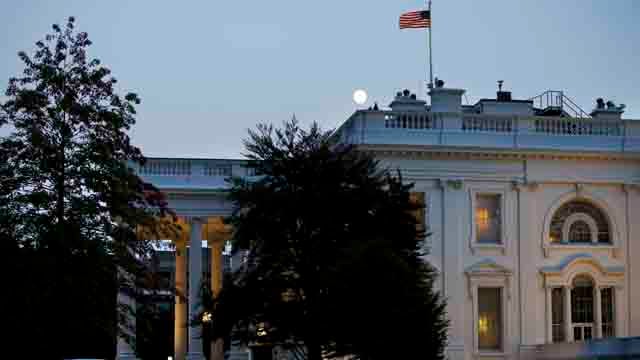 The Secret Service says it's responding to reports that someone may have shot themselves near the White House. (WFSB)
WASHINGTON (AP) -
WASHINGTON (AP) - The Secret Service says it's responding to reports that someone may have shot themselves near the White House.
The agency says in a Twitter post that there are no other reported injuries related to the incident.
The Secret Service tweeted about noon Saturday that personnel are responding and a person "allegedly suffered a self-inflicted gun shot wound along the north fence line" of the White House.
President Donald Trump is in Florida.
Copyright 2018 The Associated Press. All rights reserved. This material may not be published, broadcast, rewritten or redistributed.