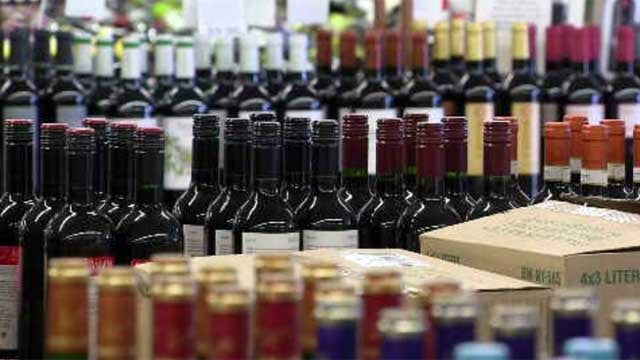 (WFSB file photo)
HARTFORD, CT (AP) -
Hundreds of family liquor store owners are gathering at the Legislative Office Building to oppose Connecticut Gov. Dannel P. Malloy's latest proposal to revamp state liquor laws.
The Democrat is making a final push, before he leaves office, for legislation that would scrap the long-standing system that sets a minimum per bottle price for wine and spirits.
Larry Cafero, executive director of the Wine and Spirits Wholesalers of Connecticut, says Malloy's proposal goes further this year and would remove "any prohibition to sell below cost," which he notes is dangerous considering "alcohol is an intoxicant."
Liquor store owners argued Tuesday the change would benefit big chains.
But Department of Consumer Protection Commissioner Michelle Seagull says recent changes, such as allowing Sunday sales, have not led to fewer small stores.
Copyright 2018 The Associated Press. All rights reserved. This material may not be published, broadcast, rewritten or redistributed.