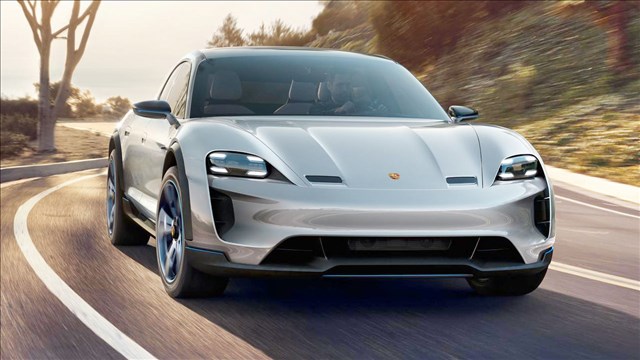 Porsche. (MGN)
HARTFORD, CT (WFSB) -
More than $100,000 will be headed back to luxury car owners while others will have to pay more, courtesy of a Department of Motor Vehicles error.
Bill Seymour, spokesperson for the DMV, acknowledged that hundreds of luxury car owners were overtaxed because of a computer problem.
A luxury car, according to the DMV, is a vehicle that has sold for more than $50,000.
Seymour couldn't say which models were affected.
However, he said the tax error happened between Aug. 2015 and Jan. 2018. He said some paid too much and others not enough.
Seymour said the DMV and the Department of Revenue Services are working to send letters out to drivers who are affected.
Copyright 2018 WFSB (Meredith Corporation). All rights reserved.