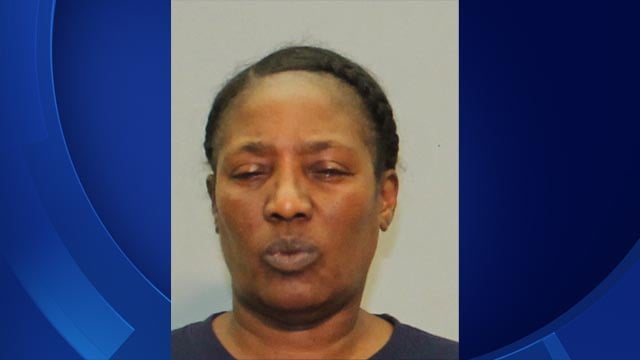 Obbileita Prude (Vernon Police)
VERNON, CT (WFSB) -
A Hartford woman is facing charges after police said she assaulted a resident of a Vernon group home.
Last October, police said 54-year-old Obbileita Prude reportedly bullied the victim, slapped his face, and pushed him against a wall.
Police said the victim is an adult but has the cognitive functioning of a small child.
Prude was arrested and charged with cruelty to persons, third-degree assault, disorderly conduct, and unlawful restraint.
She was held on a $10,000 bond.
Copyright 2018 WFSB (Meredith Corporation). All rights reserved.