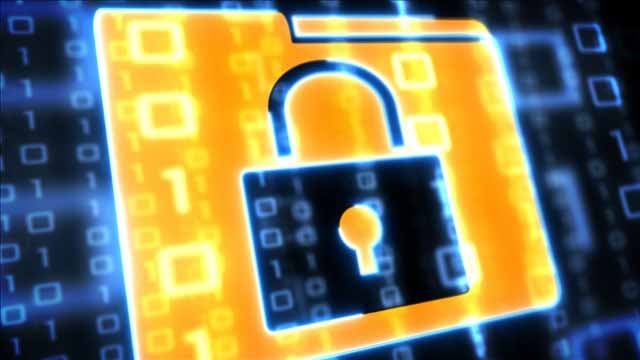 (MGN)
HARTFORD, CT (WFSB) -
A ransomware infection caused the state Judicial Branch's computer system to be down on Friday.
Officials said after the ransomware was detected, the "branch's Information Technology Division immediately took steps to contain the infection."
They said 114 of 535 servers were infected.
No private information was released as a result of the virus, officials said, adding that no data was breached and no files were lost.
"The Judicial Branch currently is working with our security vendor to get an updated security file that will eradicate the infection. This file will be applied to all of our systems. The last step will be to bring the systems back online," officials said in a press release.
Officials said they believe the system was compromised for about an hour.
"As of now, the infection has been contained. We are working on cleaning up the system and getting it up and running," officials said in a press release.
Copyright 2018 WFSB (Meredith Corporation). All rights reserved.