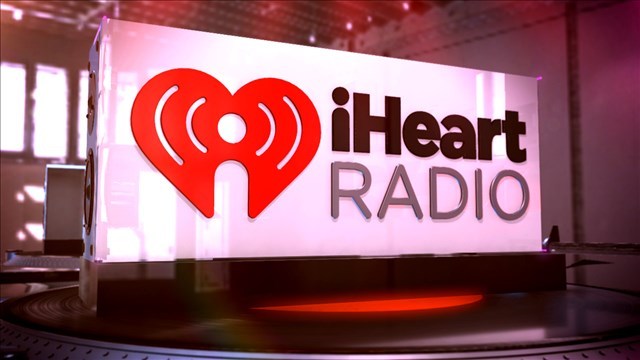 iHeartRadio. (MGN)
(WFSB) -
The nation's largest radio broadcasting company has filed for Chapter 11 bankruptcy protection.
iHeartMedia Inc. announced on Thursday that it reached an agreement in principle with stakeholders of more than $10 billion of its outstanding debt and its financial sponsors.
The agreement reflects widespread support for a comprehensive balance sheet restructuring that will reduce the company's debt by more than $10 billion.
iHeartRadio said it will continue to operate in the meantime.
"iHeartMedia has created a highly successful operating business, generating year-over-year revenue growth in each of the last 18 consecutive quarters," said Bob Pittman, chairman and chief executive officer, in a statement. "We have transformed a traditional broadcast radio company into a true 21st century multi-platform, data-driven, digitally-focused media and entertainment powerhouse with unparalleled reach, products and services now available on more than 200 platforms, and the iHeartRadio master brand that ties together our almost 850 radio stations, our digital platform, our live events, and our 129 million social followers. The agreement we announced [Thursday] is a significant accomplishment, as it allows us to definitively address the more than $20 billion in debt that has burdened our capital structure. Achieving a capital structure that finally matches our impressive operating business will further enhance iHeartMedia's position as America's #1 audio company."
iHeartRadio operates several stations in Connecticut, including The River 105.9, Kiss 95.7 and Country 92.5.
Copyright 2018 WFSB (Meredith Corporation). All rights reserved.