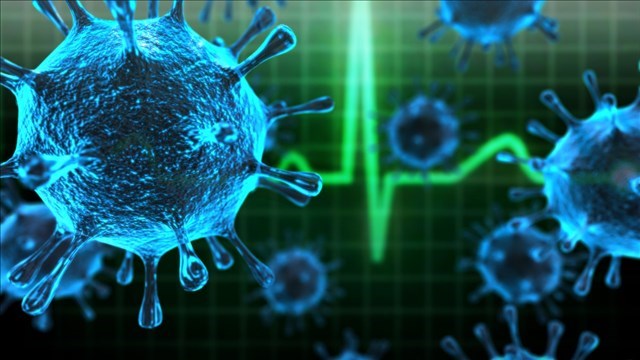 (MGN)
HARTFORD, CT (WFSB) -
State health officials say seven more people have died as a result of the flu since last week.
Department of Public Health numbers from last week show that 112 people have died from the virus since the start of the season in late Aug. 2017.
The number jumped to 119 as of Thursday afternoon. Of those deaths, 98 were among patients over the age of 65.
Health officials said 2,418 patients have been hospitalized with confirmed cases of flu between Aug. 27, 2017 and March 10, 2018.
A total of 8,117 flu cases were confirmed.
The DPH said the statistics from the last couple of weeks indicate that the flu has peaked in the state; however, it's still considered to be "widespread.""
"Statewide emergency department visits attributed to the flu have decreased for the last five weeks, but at 7.3 percent, remain well above the baseline level of 5 percent statewide," officials said.
For more information on the flu, click here.
Copyright 2018 WFSB (Meredith Corporation). All rights reserved.