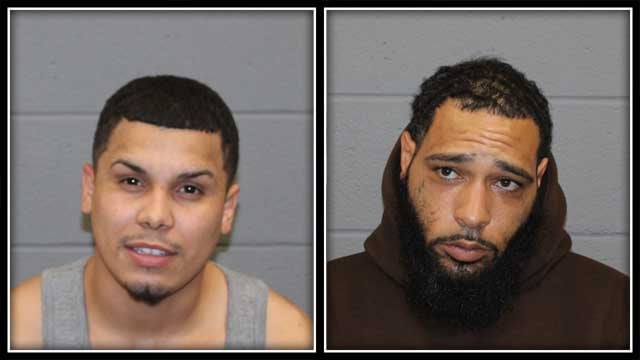 Pedro Nieves and Joseph Frye are facing charges (Waterbury Police)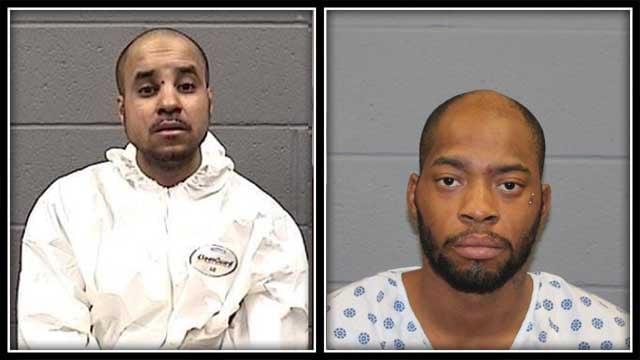 Police are still looking for Juan Morales (left) (Waterbury Police)
WATERBURY, CT (WFSB) -
After a 6-month long investigation, police have identified four individuals who are connected to a deadly shooting in Waterbury.
The shooting happened on Aug. 31, on Willow Street.
The victim, David Rivera-Mateo, was rushed to the hospital where he died.
Detectives collected evidence and later obtained arrest warrants for four individuals.
Police have arrested Pedro Nieves and Joseph Frye, both of Waterbury. An arrest warrant was also issued for Tyrone Love, who is currently incarcerated.
The fourth individual, Juan Morales, is still wanted by police and is considered to be armed and dangerous.
All four are being charged with felony murder, first-degree conspiracy at robbery, first-degree robbery, criminal possession of a firearm, and carrying a pistol without a permit.
Anyone with information should call police at (203) 574- 6941.
Copyright 2018 WFSB (Meredith Corporation). All rights reserved.