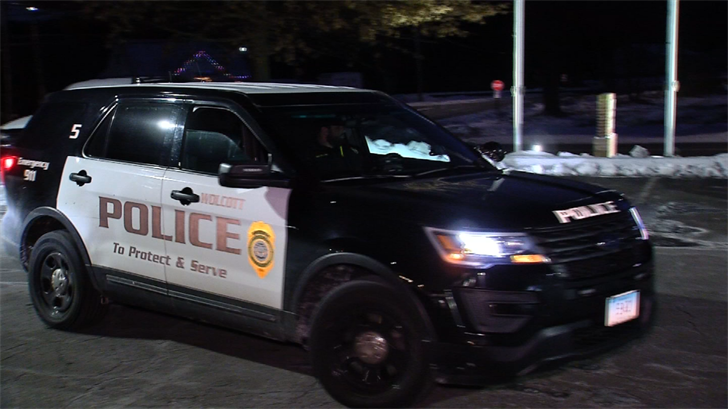 Wolcott Police File (WFSB)
WOLCOTT, CT (WFSB) -
Police arrested two Wolcott students after it was revealed to police that they made threats against their school's "Walk Out Day," which they claimed were jokes, on a tablet.
Police said a Wolcott father, whose son was using a used tablet found threats against the school's March 14th "Walk Out Day" in a program on the tablet, brought forth the information to police on Friday at around 3 p.m. in the afternoon.
Police said they determined the identity of the two students who made the threats.
Police said the students admitted to making the threats, but police said the students said they did so as a joke.
Wolcott Police said in a Facebook post regarding the incident:
"Regardless if actions such as these are made as jokes, the Wolcott Police Dept. consider them serious and will not tolerant them."
The students were arrested and are expected to appear in Juvenile Court.
Police said neither students had any access to weapons.
Both students and their families are cooperating with police.
Copyright 2018 WFSB (Meredith Corporation). All rights reserved