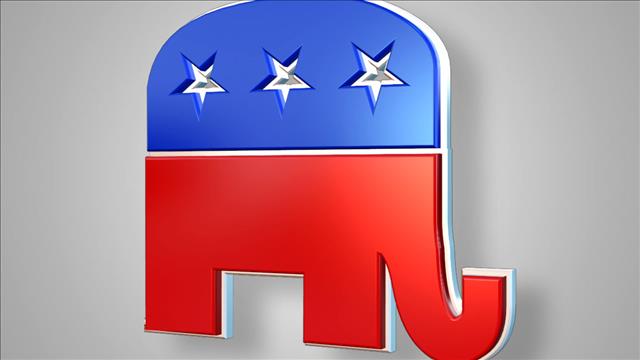 (MGN photo)
GLASTONBURY, CT (WFSB) -
Some of the Republican gubernatorial candidates will gather on Tuesday night for a forum.
It's happening at the Riverfront Park Boathouse in Glastonbury at 6:30 p.m.
Voters will have the chance to speak with the candidates during an informal meet and greet.
At 7 p.m., moderators will ask the candidates some questions.
Candidates will include 26th District Sen. Toni Boucher of Wilton, Danbury Mayor Mark Boughton, Mr. Michael Handler of New Canaan, former Trumbull First Selectman Timothy Herbst, Shelton Mayor Mark Lauretti, Peter Lumaj of Fairfield, Stephen Obsitnik of Westport; 31st District Rep. Prasad Srinivasan of Glastonbury, David Stemerman of Greenwich, Peter Thahleim of Greenwich, Joseph Visconti of West Hartford and former U.S. Comptroller General David M. Walker of Bridgeport.
Channel 3 will have a crew there and will have the latest on Eyewitness News at 11 p.m.
Copyright 2018 WFSB (Meredith Corporation). All rights reserved.