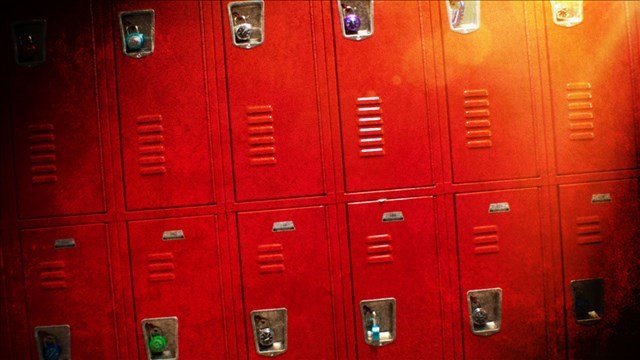 (MGN)
HARTFORD, CT (WFSB) -
State Republicans say they have a new plan to help keep schools safe.
In the wake of the Florida school shooting. they're putting together a task force made up of local veterans, educators, and business owners.
They're also hoping to get some Democrats on-board as well.
This task force will be expected to outline school safety plans, create recommendations for lawmakers, and find ways to implement them.
"We must remain vigilant to ensure our most valuable assets, our children, are protected," said Republican State Rep Carol Hall.
The lawmakers add that Congress has failed to implement security measures to protect students, so it's time to take on that responsibility.
Copyright 2018 WFSB (Meredith Corporation). All rights reserved.