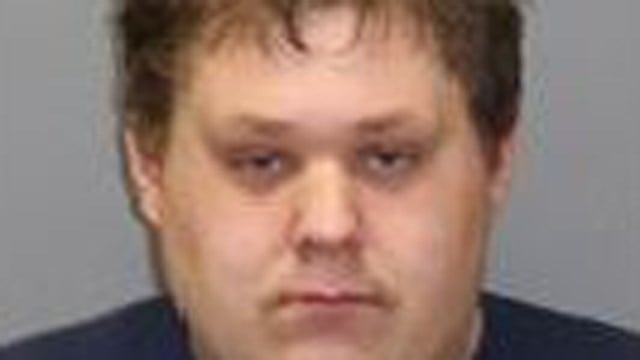 Thomas Reault is accused of failing to register his new address with the sex offender registry. (South Windsor police)
SOUTH WINDSOR, CT (WFSB) -
A man from Manchester faces two counts of failing to register as a sex offender, according to South Windsor police.
Thomas Reault, 22, was arrested on a warrant Wednesday.
The charges stem from Reault's failure to notify the sex offender registry unit of his address change, police said.
He did not respond to notices sent in 2016 and 2017.
An arrest warrant was later obtained and served on Wednesday.
Reault was released on $2,500 surety bond.
He's scheduled to appear in Manchester Superior Court on March 29.
Copyright 2018 WFSB (Meredith Corporation). All rights reserved.