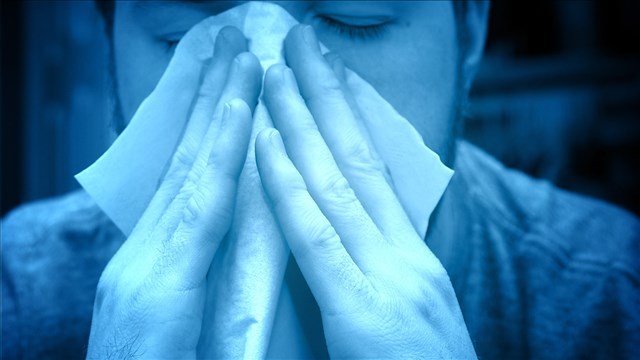 (MGN)
WASHINGTON (WFSB) -
A $40 million increase in federal funding has been approved for the development of a universal flu vaccine as part of the omnibus spending bill.
Total spending for the vaccine development this fiscal year will be $100 million.
Sen. Richard Blumenthal applauded the measure, for which he had been leading the charge.
"This major increase in funding for universal flu vaccine development is a victory for American public health," Blumenthal said in a statement on Friday. "Connecticut lost 119 people, including three children to flu this season alone, a catastrophic tragedy. We have an obligation to learn and do better. I was proud to help secure this new federal funding, and am committed to working to secure additional dollars needed to protect Americans from this deadly illness."
Blumenthal said he's a cosponsor of the Flu Vaccine Act that would provide $1 billion to the National Institutes of Health.
In Connecticut, the most recent flu statistics from earlier this month show more than 2,400 reported cases, 119 deaths and that the virus, though peaked, remains widespread.
Copyright 2018 WFSB (Meredith Corporation). All rights reserved.