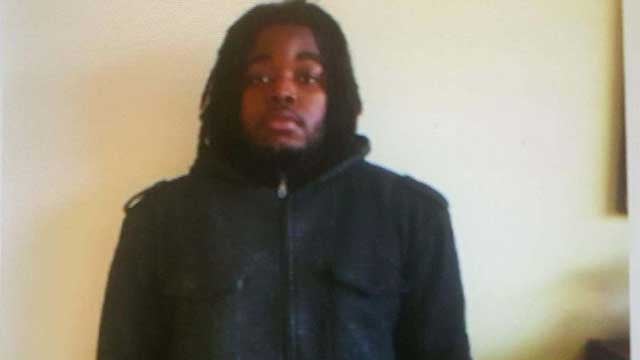 Patrick Anderson (Wethersfield Police)
WETHERSFIELD, CT (WFSB) -
Wethersfield police assisted Hartford officers in the search for a man who is considered dangerous on Friday morning.
An alert was sent to residents in Wethersfield saying police were working with Hartford officers in locating a man named Patrick Anderson.
He was wanted in connection to a possible kidnapping.
Police said they searched the area of the Winding Brook Turf Farm property including Griswold Road, Boulter and Randy.
About a half hour after the alert was sent out, police said the potential victims were found safe and unharmed and were with Hartford officers.
The suspect was found as well.
Hartford police said this stems from an ongoing domestic issue.
Copyright 2018 WFSB (Meredith Corporation). All rights reserved.