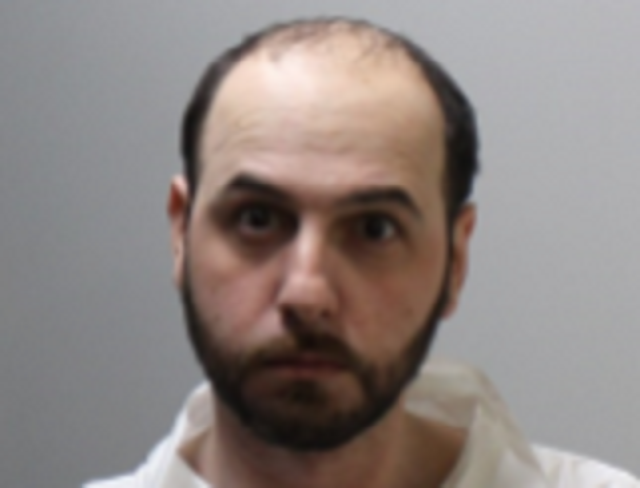 (Ledyard Police Department)
LEDYARD, CT (WFSB) -
Ledyard police arrested a Massachusetts man for stealing items, including credit cards and cash, and a car from a guest at a hotel.
Police arrested Salem, Mass. resident Ringo Sousa and charged him with Burglary, Criminal Mischief, Larceny of a Motor Vehicle, Larcenty, Interfering with Police, and Criminal Impersonation after they said he cut a hole in a Two Trees Inn guest's window and stole from her.
Police said Sousa allegedly stole over $1500 in cash, several credit cards, and the guest's car keys.
During investigation, police determined that Sousa drove the guest's car to Mohegan Sun Casino, and used her credit cards.
Mohegan Sun Police aided Ledyard Police in finding and arresting Sousa.
Copyright 2018 WFSB (Meredith Corporation). All rights reserved.