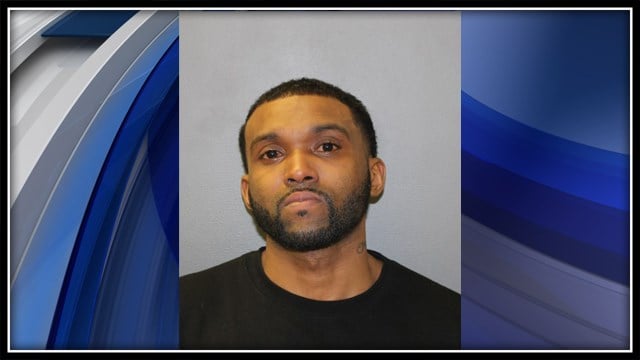 Lamar Morrison (Hamden Police)
Hamden Police arrested a man from New Haven after a gun and drugs were found in his car.
According to police, Lamar Morrison, 30, of New Haven was stopped by police on March 24 around 11:45 p.m.
Police said Morrison was speeding on Morse Street, which led to the traffic stop.
When officers stopped the car, they saw a loaded 9mm handgun in the front passenger seat.
During a search of the car, officers found two ecstasy pills and a bag of marijuana.
Morrison was arrested and charged with several weapon and drug violations, including criminal possession of a firearm, weapons in a motor vehicle and possession of a controlled substance.
Morrison is scheduled to appear in Meriden Superior Court on April 4th.
Copyright 2018 WFSB (Meredith Corporation). All rights reserved.