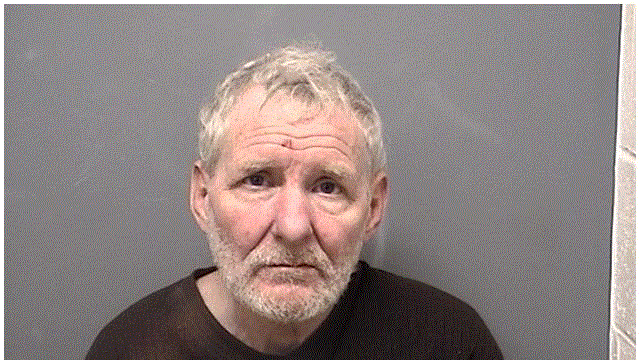 Homeless man arrested in Darien (Darien Police)
DARIEN, CT (WFSB) -
Darien Police arrested a homeless man after he was accused of being on school ground and yelling towards children.
Police said they were contacted by the staff at Middlesex Middle School on Tuesday morning regarding a suspicious person on the school ground.
It was reported that staff who were monitoring recess observed a man 'hollering' at nearby children.
Staff members stopped recess and brought the students inside.
Police were given a description of the man, which led them to 63-year-old Robert Houseworth.
Darien Police said they have dealt with this man several times.
Houseworth initially denied having any contact with the children at the school, but he did admit to being on the school grounds.
Police said Houseworth later admitted to yelling at or towards the children.
Staff members at the school said the children nearby were 'scared' and 'visibly shaken' as a result of Houseworth being on the school grounds.
Houseworth was arrested for breach of peace and is scheduled to appear in court in April.
Copyright 2018 WFSB (Meredith Corporation). All rights reserved.