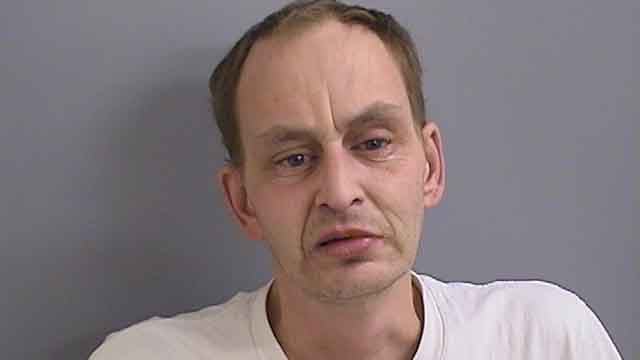 Scott Ludwin (Plainville Police)
PLAINVILLE, CT (WFSB) -
A Plainville man is facing a manslaughter charge following the death of a 25-year-old woman.
Police said 25-year-old Monique Poulin was found dead in her apartment on Nov. 8.
The Chief Medical Examiner ruled her manner of death as an accident and the cause as acute toxicity from fentanyl and alcohol.
Officers determined her boyfriend, 39-year-old Scott Ludwin, reportedly supplied her with the fentanyl that she consumed.
He was arrested on Tuesday and charged with second-degree manslaughter and illegal distribution of fentanyl.
He was held on a $500,000 bond and is expected to appear in court on Wednesday.
Copyright 2018 WFSB (Meredith Corporation). All rights reserved.