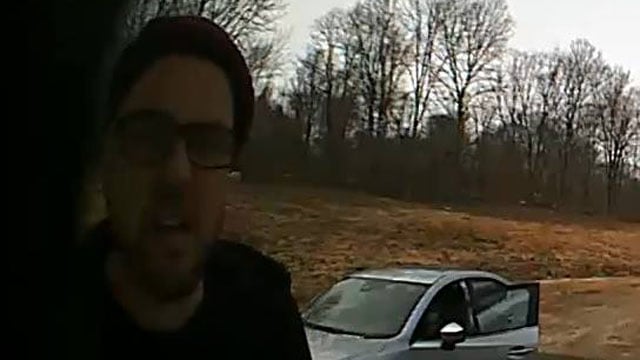 Police in Coventry hope the public can help identify this man who was spotted trying to burglarize a home on Flanders Road on Tuesday. (Coventry police)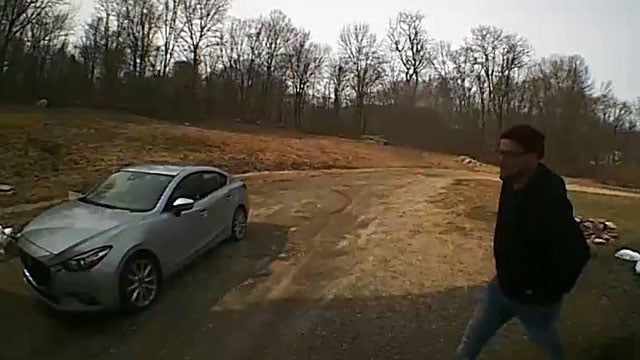 (Coventry police)
COVENTRY, CT (WFSB) -
A man caught on camera trying to burglarize a home in Coventry is being sought by police.
Police said the suspect was spotted by surveillance cameras on the property of a home on Flanders Road Tuesday around 1 p.m.
The cameras showed him walking to the front door and the back door of the home.
He also moved a sliding glass door in the back of the house.
The suspect then got into a vehicle and drove away.
Police described the man as being average height and weighing about 180 pounds. The vehicle was a newer model gray Mazda 3.
Anyone with information is asked to contact Coventry police at 860-742-7331 or their anonymous tips line at 860-742-2400.
Copyright 2018 WFSB (Meredith Corporation). All rights reserved.