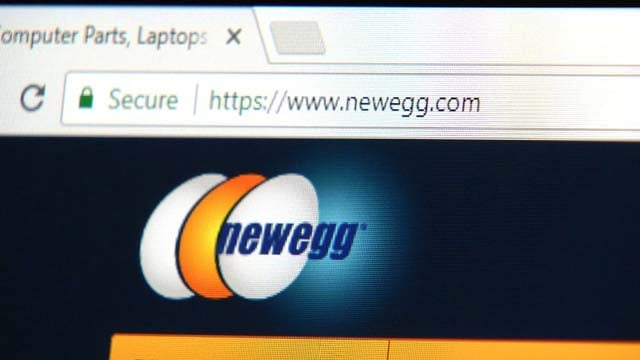 (Newegg.com)
HARTORD, CT (WFSB) -
A company that failed to charge Connecticut customers state sales tax and forced them to pay it later will now collect sales tax.
Newegg, based in California, recently infuriated customers who were hit with bills for state sales tax that the company never collected.
In some cases, the bills were for purchases made several years ago.
Wednesday, Commissioner Kevin Sullivan of the state Department of Revenue Services said that effective July 1, Newegg will begin directly collecting taxes on its sales.
"This is exactly what we asked online retailers to do in the first place and I am glad Newegg has now agreed," Sullivan said. "While DRS did offer Connecticut taxpayers a settlement opportunity to avoid two years of interest and penalty, we much prefer the simpler and fairer solution of retailers collecting the tax. While this does not affect use tax payments billed prior to March 7, 2018, DRS has ceased additional Newegg-related use tax collection efforts based on future Newegg compliance on and after July 1, 2018."
Sullivan said the DRS will continue to take steps to make sure all retailers, both traditional and online, play by the same rules.
More information about Connecticut taxes can be found on the DRS's site at www.ct.gov/DRS or by calling 1-800-382-9463 in state, or 860-297-5962 from anywhere.
Copyright 2018 WFSB (Meredith Corporation). All rights reserved.