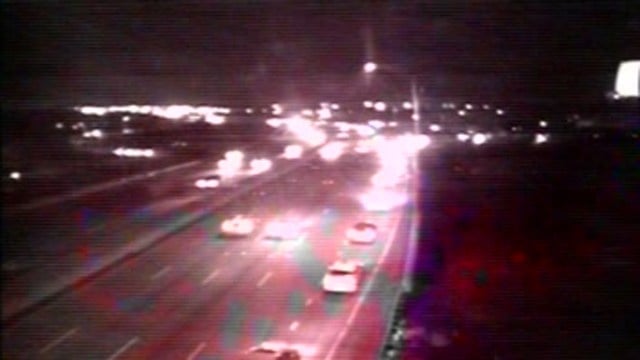 I-91 Northbound Exit 8 in New Haven (CT DOT)
NEW HAVEN, CT (WFSB) -
State Police are searching for a car that fled the scene of a crash on Interstate 91 northbound in New Haven.
The two car crash happened on the Exit 8 off ramp. The ramp was closed for a short period of time, but has since reopened.
Police described the vehicle that fled the scene as a red car with front end damage.
There were minor injuries reported.
Anyone with information is asked to call Troop I at 203-393-4200.
Stay tuned to Eyewitness News for updates on this story.
Copyright 2018 WFSB (Meredith Corporation). All rights reserved.