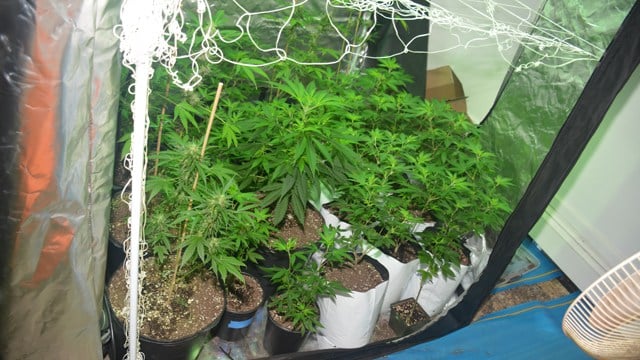 Westport Police bust marijuana grow operation (Westport Police Department)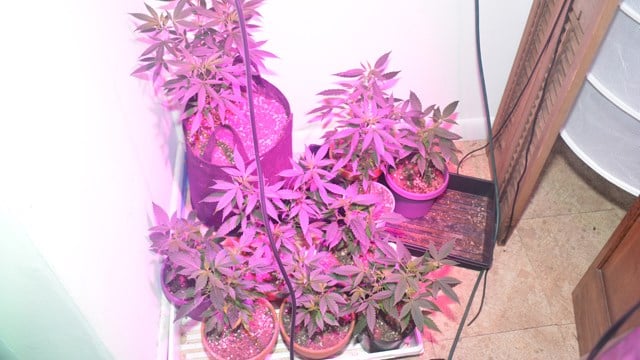 (Westport Police Department)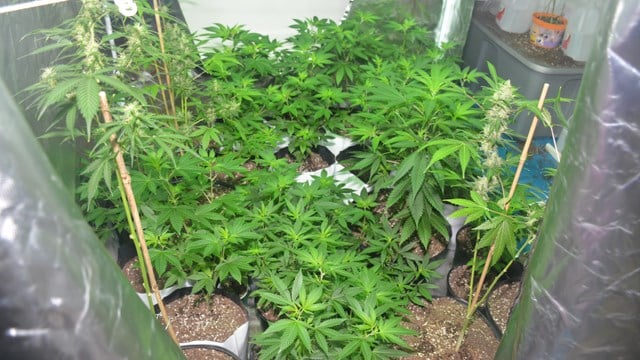 (Westport Police Department)
WESTPORT, CT (WFSB) -
Westport Police arrested two people after a grow operation was found in the basement of their home.
Ricardo Tavares, 46, and Valonia Tavares, 51, were arrested after police searched their home on Tiffany Lane.
According to police, they received an anonymous tip that a marijuana grow operation was happening in the home about one month ago.
The department started an investigation and executed a search warrant at the home on Wednesday.
Police said there was an elaborate grow operation found in the basement, which included lamps, grow equipment, and many marijuana plants.
There was a child living in the home, who was not home at the time of the search.
Police also said the living conditions were 'deplorable.'
Ricardo and Valonia were charged with risk of injury to a child. Valonia was also arrested for several drug related charges for the grow operation.
Both are scheduled to appear in court in April.
Copyright 2018 WFSB (Meredith Corporation). All rights reserved.