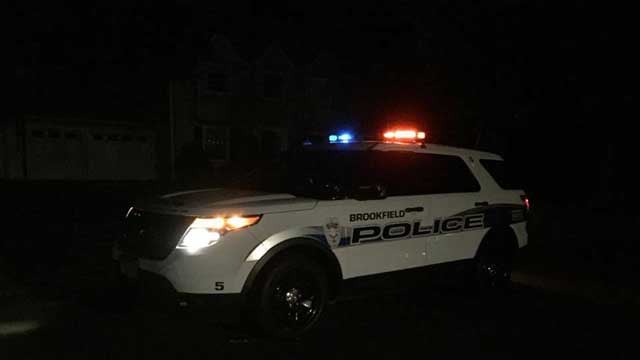 (Brookfield Police)
BROOKFIELD, CT (WFSB) -
A juvenile in Brookfield was arrested on Wednesday after making a threatening post on social media.
Brookfield Police were called to Brookfield High School after three students told administrators about a social media post that made them concerned.
The social media posted depicted what police determined to be an airsoft rifle modeled after an AR-15 style rifle, with two airsoft magazine and four different sized rounds of ammunition.
Police said there was a text message on the post that was threatening in nature, relating to the school on Wednesday.
School administrators found the student who made the threat and brought them to the office.
The student's parents were notified, and the student was removed from the school.
The 16-year-old was arrested and charged with 1st degree threatening.
Police have the airsoft in their possession as part of the investigation.
No weapons were found at the school.
There will be an increased police presence at Brookfield High School on Thursday, as a precaution.
Copyright 2018 WFSB (Meredith Corporation). All rights reserved.