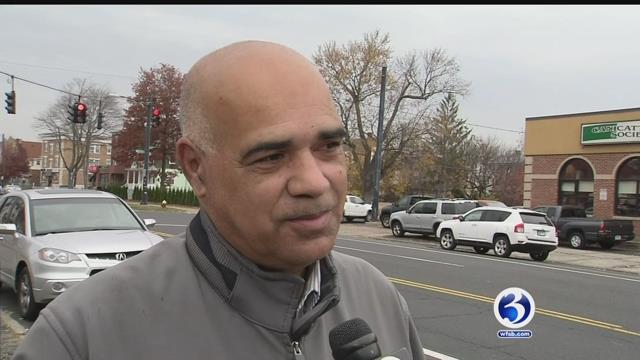 Rep. Angel Arce (WFSB file photo)
HARTFORD, CT (WFSB) -
A state representative who promised to resign after his text messages to a minor were exposed, but didn't right away, has officially resigned.
Hartford's Angel Arce was asked to resign earlier this month over a series of text messages he allegedly sent to a teenage girl.
A few weeks after he was asked to resign, officials said Arce appeared to be dragging his feet on his resignation.
The Speaker of the House was aggressively trying to get Arce out of his position, as he was still collecting his $36,000 paycheck, even though he was already thrown off every committee he was on and stripped of his title of Assistant Majority Leader.
Arce has represented Hartford in the House for five years and was very active during Puerto Rico hurricane relief efforts.
Copyright 2018 WFSB (Meredith Corporation). All rights reserved.