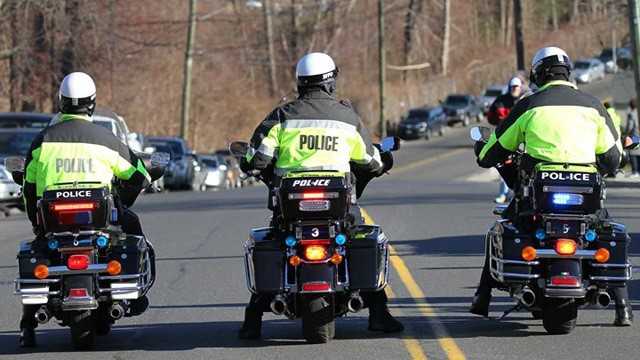 (Chris Corbett 5K)
WATERBURY, CT (WFSB) -
A 5K run in memory of Waterbury Deputy Police Chief Chris Corbett will be held Saturday morning at Holy Cross High School.
The race will be held at 8:30 a.m. and the proceeds from the 5K event will be awarded to students who wish to attend Catholic elementary and high schools in the greater Waterbury area.
Scholarships are also awarded to college-bound graduates who plan on studying criminal justice.
Since the event started, it has raised over $20,000 in scholarships and in 2018, $1,000 in technology grants will be given a Catholic school with the greatest participation in the 5K.
An awards ceremony will be held in the auditorium at Holy Cross High School after the race.
For more information on the event, click here.
Copyright 2018 WFSB (Meredith Corporation). All rights reserved.