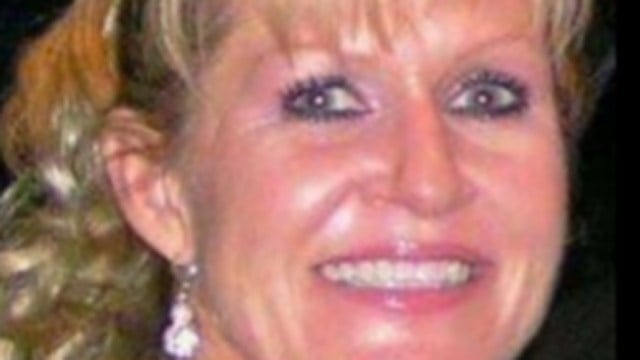 Elizabeth Rykhof's remains were found in wetlands in Bloomfield last week. (Bloomfield police)
BLOOMFIELD, CT (WFSB) -
Human remains found in Bloomfield last week were identified as woman who had been missing since September.
According to police, 56-year-old Elizabeth Rykhof was reported missing on Sept. 22.
The medical examiner's office positively identified her.
However, a cause of death has not been established.
Her remains were found buried at 182 Woodland Ave, which is a State of Connecticut wetlands area, on Thursday.
Rykhof's family reported to police that they had not heard from her for about a month before she was reported missing.
They said she was last seen in mid-August before contact was lost.
They did not know where she was living and informed police that she suffered from addiction and had bi-polar disorder.
Detectives said they had been searching for her since she was reported missing.
They continue to look into her death and are calling it "suspicious."
Anyone with information is asked to contact Bloomfield police at 860-242-5501.
Copyright 2018 WFSB (Meredith Corporation). All rights reserved.