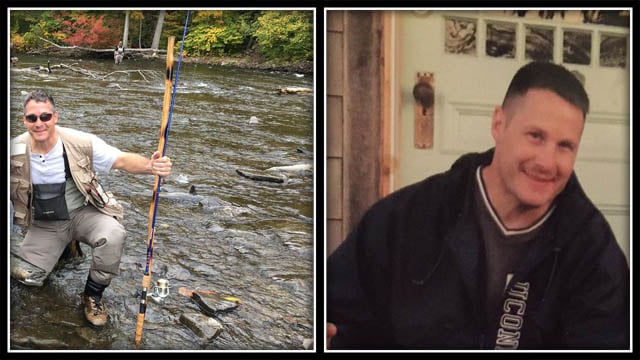 Family members have shared photos of Trooper First Class Kevin Miller (Family photos)
Memorial funds have been set up to help the family of a Connecticut trooper killed in a highway crash last week.
The Connecticut State Police Union announced Tuesday that it created the Kevin Miller Memorial Fund, and proceeds will go to Miller's ex-wife and their two children, ages 13 and 10.
Union officials said donations also can be made through a GoFundMe page, which can be found here.
Forty-nine-year-old Miller died while on duty March 29 when his cruiser rear-ended a tractor-trailer on Interstate 84 eastbound in Tolland.
Authorities said the truck was in the right lane going up a hill and traveling slower than other vehicles. The cause of the crash remains under investigation.
A funeral service for Miller is set for Friday at Rentschler Field in East Hartford.
Copyright 2018 The Associated Press. All rights reserved. This material may not be published, broadcast, rewritten or redistributed.