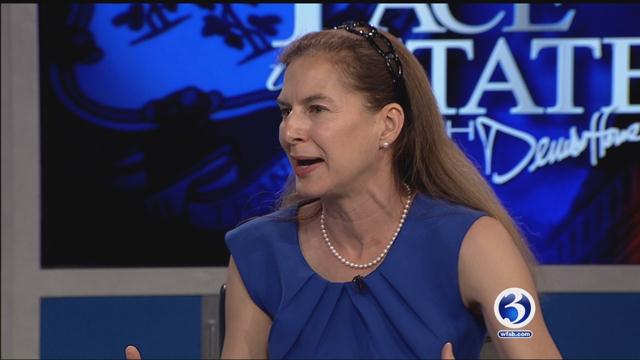 Susan Bysiewicz (WFSB)
HARTFORD, CT (WFSB) -
Another Democrat is making it official. Susan Bysiewicz is running for governor.
Back in February, the former secretary of the state announced she was exploring a run for governor.
She made it official on Tuesday.
She becomes the only candidate from either party to have won a statewide election, serving as secretary of the state.
Bysiewicz has unsuccessfully run for governor before, as well as attorney general and the U.S. Senate.
"I have heard the hopes and concerns of Connecticut residents. I am determined to make a difference as I formally launch this campaign for Connecticut's future", Bysiewicz said in a press release.
Copyright 2018 WFSB (Meredith Corporation). All rights reserved.