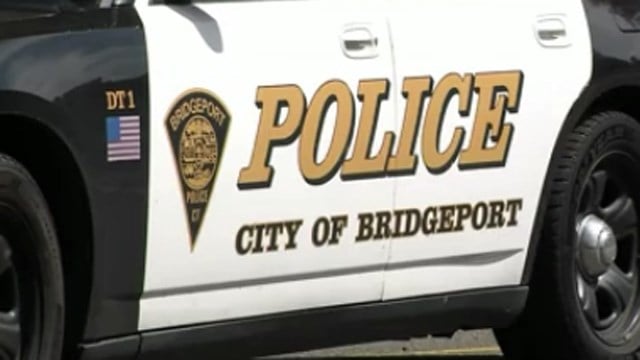 (WFSB file photo)
BRIDGEPORT, CT (WFSB) -
Bridgeport police responded to Central High School on Friday after a circulating Snapchat photo raised concerns.
School officials said a Snapchat photo was circulating around the school, which prompted safety precautions to be put in place.
Upon further investigation, officials discovered the threat referenced Clovis High School in New Mexico, not Central High School in Bridgeport. A suspect in that case was apprehended.
City officials said there was a bomb threat at Bassick High School on Friday. Students were safely evacuated while police searched the building.
Students were then allowed back into the building.
As a precaution, resource officers remained on the campuses through dismissal.
Copyright 2018 WFSB (Meredith Corporation). All rights reserved.