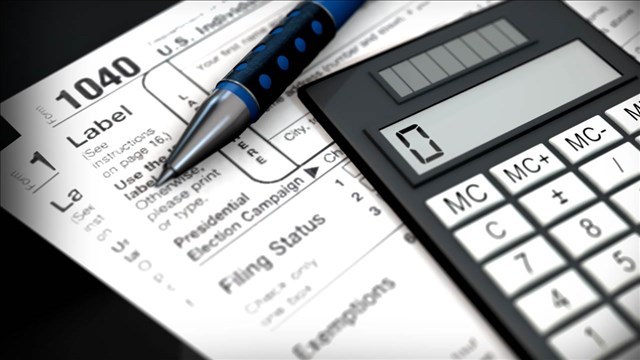 (MGN photo)
HARTFORD, CT (WFSB) -
It's no secret that Connecticut as one of the highest tax burdens in the country.
According to the personal finance website WalletHub.com, Connecticut has the 6th highest tax burden.
Monday, the site released its list of 2018's States with the Highest Tax Burden.
Researchers said they compared all 50 states based on three components of state tax burden. The components included property taxes, individual income taxes and sales, and excise taxes as a share of total personal income.
WalletHub listed Connecticut's rankings as the following:
7th highest property tax burden at 4.17 percent.
7th highest individual income tax burden at 3.34 percent.
42nd in total sales and excise tax burden at 2.68 percent.
The top three states with the highest tax burden included New York, Hawaii and Maine.
See the complete top 10 here.
The least burdened states included Tennessee, Delaware and Alaska.
Tax season ends on April 17.
For more on the study, head to WalletHub's website here.
Copyright 2018 WFSB (Meredith Corporation). All rights reserved.