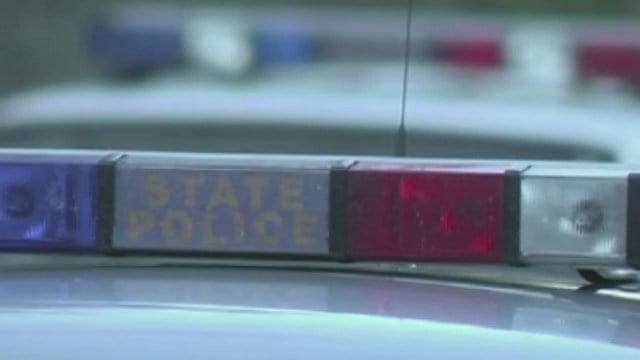 (WFSB)
HARWINTON, CT (WFSB) -
State police are investigating a serious crash on Route 8 in Harwinton that involved a man and a 6-year-old girl.
Police said crews responded to Route 8 northbound at exit 42 for a one-car crash just before 6 p.m. on Tuesday.
According to police, the car rolled over and 45-year-old Donald Hardwick of Watertown was seriously hurt.
A 6-year-old relative was in a child seat as a passenger at the time.
The scene is now clear.
State police said Hardwick was traveling in the center lane when he veered into the left lane and into the western shoulder. He then struck about 120 feet of wire rope guardrail.
Hardwick then ended up on a grass median and down an embankment, at which point his vehicle rolled over.
Hardwick was ejected from the vehicle and found in the grass.
He was transported to Waterbury Hospital.
The child was not hurt, but still transported to the hospital for observation.
The cause of the crash remains under investigation.
Anyone who witnessed what happened is asked to contact state police at 860-626-7900.
Copyright 2018 WFSB (Meredith Corporation). All rights reserved.