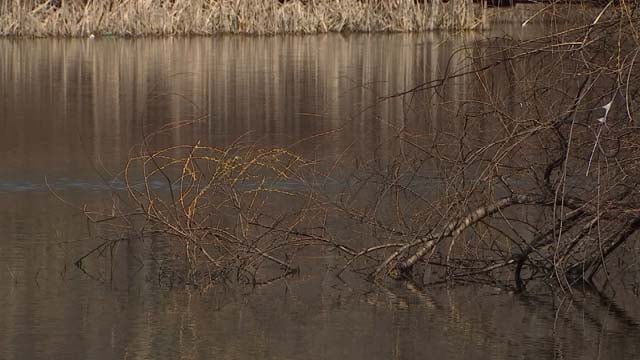 Officials have stocked local ponds ahead of trout fishing season (WFSB)
HARTFORD, CT (WFSB) -
In Hartford, crews stocked trout ahead of the official start of fishing season in Connecticut.
The opening day of trout fishing season is Saturday, April 14 at 6 a.m.
The Department of Energy and Environmental Protection and students from various schools stocked Hartford's Keney Park pond with trout ahead of the big day.
"There are waters out there that can sustain fishing and fish populations but the fishing wouldn't be that good if we weren't there to help it out. Again, there are a lot of folks that live in close proximity to a pond like this. You can walk out over here, rider your bike and enjoy a good time outdoors," said Peter Aarrestad, director of Fisharies at DEEP.
For more information about what rivers or streams that have been stocked with trout, click here.
Copyright 2018 WFSB (Meredith Corporation). All rights reserved.