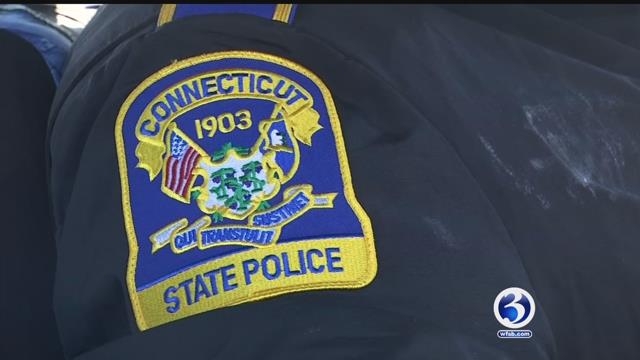 WATERTOWN, CT (WFSB) -
State Police arrested a suspect following a pursuit on Friday.
The pursuit started just after 3 p.m. on Route 8 southbound in Watertown near exit 36.
According to state police, the pursuit started after an attempted traffic stop.
The pursuit continued down Route 8 to exit 32 when the suspect got off and went through side roads.
State police said this was not a high-speed chase, and that it remained at or near speed limit throughout the entire chase.
The suspect was taken into custody around 3:30 p.m.
Police have not identified the suspect or released any charges the suspect may be facing at this point.
Stay tuned to Eyewitness News for updates on this story.
Copyright 2018 WFSB (Meredith Corporation). All rights reserved.