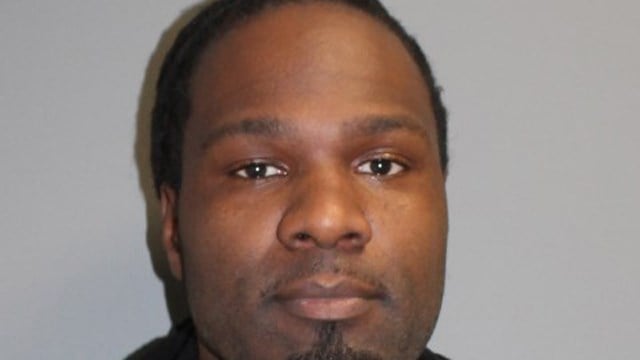 Anthony Domond was charged with two counts of manslaughter for a double deadly crash in Norwalk back in January. (Norwalk police)
NORWALK, CT (WFSB) -
More than four months after a double fatal crash in Norwalk, police said they arrested a suspect.
Anthony Domond, 33, of Stamford, was arrested on Tuesday.
Two people were killed when Domond drove his vehicle down Connecticut Avenue on Jan. 8 and entered the opposite lane of traffic.
He struck the victims' vehicle.
Frank Peterson III, 50, of Stamford, and 40-year-old Anthony Johnson, were identified as the people who were killed.
Domond was charged with two counts of first-degree manslaughter, driving under the influence of alcohol or drugs and reckless driving.
His bond was set at $200,000.
Copyright 2018 WFSB (Meredith Corporation). All rights reserved.