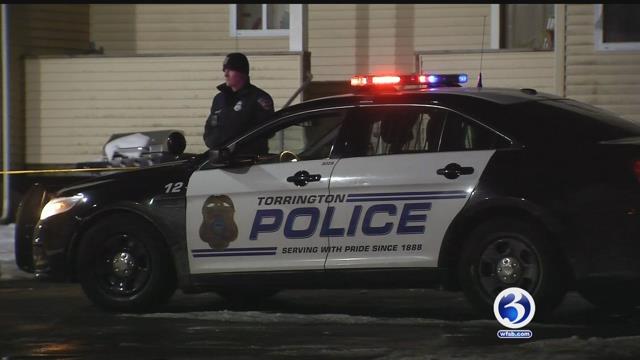 (WFSB)
TORRINGTON, CT (WFSB) -
A vacant deputy chief position within the Torrington Police Department will not be filled.
The city's Board of Public Safety voted in a special meeting on Tuesday night to eliminate money for the open spot all together.
It said the Torrington Police Department needed to cut $350,000 from the budget.
There was a debate about filling the open deputy chief spot or keeping more officers on the street.
Ultimately, the board voted to eliminate the money in the police department's budget for the position. It maintained that there's enough supervision within the department to keep the City of Torrington safe.
Police Chief Michael Maniago said they'll work within the confines of the budget and will do the best they can to provide public safety, like they always do.
"I look at this as an opportunity to streamline the department to make it better, faster, quicker more efficient," Maniago said.
This budget will now go to the City Council for their review while the Board of Finance will have the final approval.
Copyright 2018 WFSB (Meredith Corporation). All rights reserved.