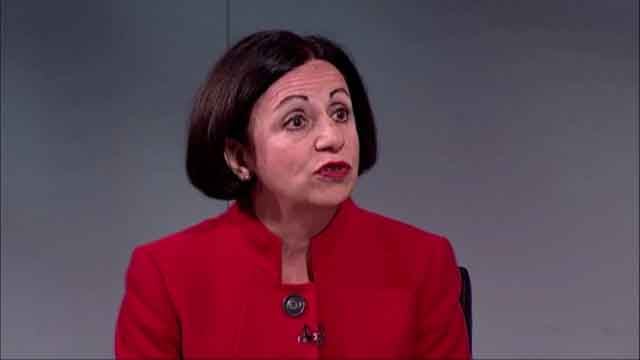 Toni Boucher (WFSB)
HARTFORD, CT (AP) -
Connecticut state Sen. Toni Boucher has decided not to run as a Republican candidate for governor, saying she'll run for re-election to the Senate in hopes of securing a GOP majority.
There are currently an equal number of Democrats and Republicans in the 36-member Senate, but Democrats have a political edge because Democratic Lt. Gov. Nancy Wyman can break a tie vote.
Roughly two dozen people are running or exploring a run for governor, now that Democratic Gov. Dannel P. Malloy is not seeking re-election. Boucher formed an exploratory committee eight months ago. It marked the second time the Wilton Republican has explored a possible run for governor.
Boucher says it was a difficult decision not to run in 2018, but believes she can help more as a senator.
Copyright 2018 The Associated Press. All rights reserved. This material may not be published, broadcast, rewritten or redistributed.