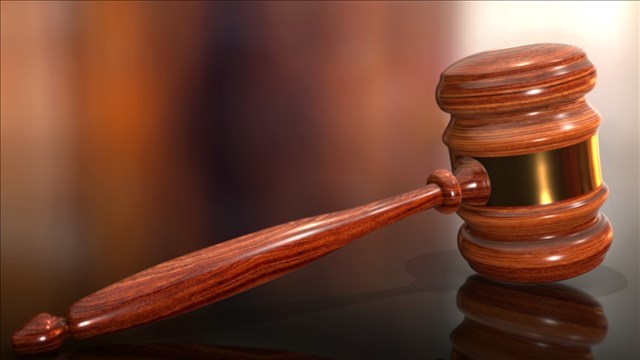 (MGN)
BRISTOL, CT (WFSB) -
The Archdiocese of Hartford is facing a lawsuit from a man who says a priest in Bristol sexually abused him for years.
Matthew Cornell filed the suit in New Haven Superior Court on Wednesday.
In the lawsuit, he accuses Father Gregory Altermatt, who was a priest at St. Matthew Church in Bristol, of sexually abusing him between 1976 and 1985.
Cornell says in the lawsuit that the abuse began when he was in grade school, and continued into the 1980s after his mother died and he spent more time with the priest.
In a statement, the Archdiocese said "It is important for the public to know that the Archdiocese is committed to keeping children and vulnerable adults safe through its 'Safe Environment Program,' which includes background checks of all of its personnel who have regular contact with children and vulnerable adults, and VIRTUS training for adults and minors that concerns sexual abuse awareness and how to deal appropriately with such issues. The safety of children and vulnerable adults is a top priority of the Archdiocese of Hartford."
Copyright 2018 WFSB (Meredith Corporation). All rights reserved.