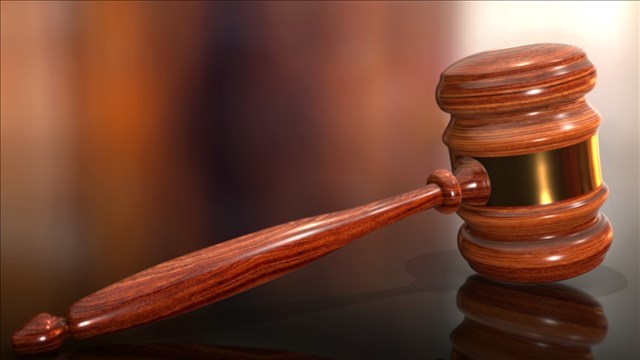 (MGN)
NEW HAVEN, CT (AP) -
A Connecticut man who bribed an employee of Stamford's largest development company to get contracts has pleaded guilty to wire fraud.
Michael Uszakiewicz, who owns a Southington-based K&M Fire Protection, waived his right to indictment and pleaded guilty Wednesday in federal court.
Prosecutors say the 52-year-old Prospect man and others paid Javed Choudhry up to $500,000 in bribes in exchange for kickback contracts. Choudhry was employed by Building and Land Technology, Inc., a construction company in the Stamford area.
Choudhry pleaded guilty to charges in May 2017.
As part of the guilty plea, Usazakiewicz agreed to forfeit more than $1.1 million seized from his bank accounts. He was released Wednesday after posting bond and faces a maximum 20-year prison sentence at sentencing on July 9.
Copyright 2018 The Associated Press. All rights reserved. This material may not be published, broadcast, rewritten or redistributed.