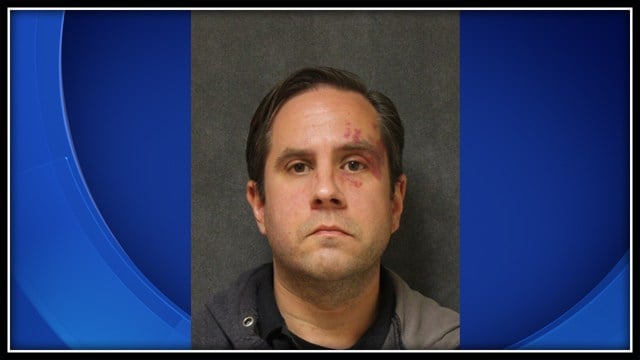 Ansonia police arrested a CA man for child porn charges (Ansonia PD)
A man was arrested in California on child porn charges out of Ansonia.
Ansonia Police said 36-year-old Aaron Bresky, formally of Ansonia was arrested on charges that stem back to an investigation in 2009.
Police said during the investigation, a warrant was served at Bresky's home on Cottage Avenue in Ansonia in 2009.
Police examined the computer and media devices reveal child pornography store on the devices.
Bresky was found in California, where he now resides. He traveled back to the state to surrender on the warrant for his arrest.
He was released on a $25,000 bond and will appear in court in May.
Copyright 2018 WFSB (Meredith Corporation). All rights reserved.