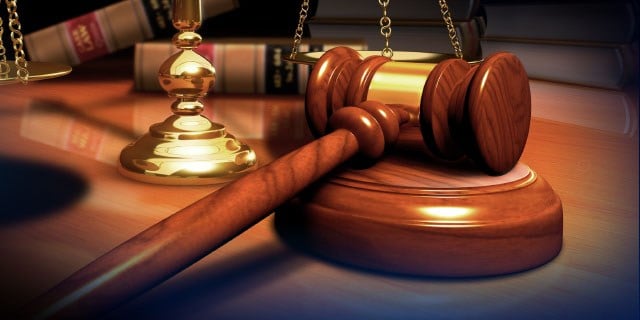 (WFSB photo)
EAST HAVEN, CT (WFSB) -
A former member of the East Haven Town Council has been arrested and charged with unlawfully possessing absentee ballots during his run for re-election.
Forty-three-year-old Vincent J. Spaduzzi was arrested Monday by state inspectors and charged with four counts including unlawful possession of an absentee ballot.
According to the arrest warrant affidavit, Spaduzzi obtained absentee ballots in the name of three members of a friend's family, and then gave the ballots to someone who wasn't authorized to submit them.
He won re-election in 2015, but no longer serves on the town's council. Attempts to reach Spaduzzi were unsuccessful.
Spaduzzi has been released on a $5,000 non-surety bond and is scheduled to appear in New Haven Superior Court in May.
The four counts are punishable by up to five years in prison per count.
Copyright 2018 The Associated Press. All rights reserved. This material may not be published, broadcast, rewritten or redistributed.