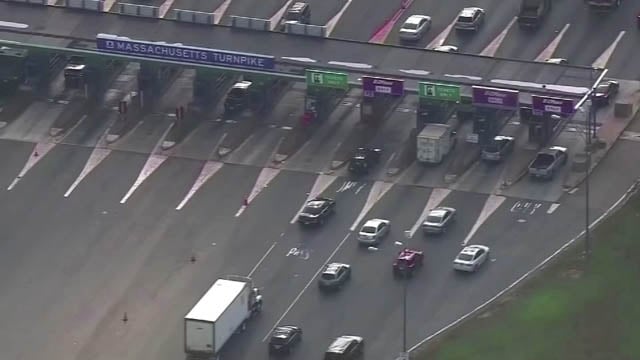 (WFSB file photo)
HARTFORD, CT (WFSB) -
The push for tolls in Connecticut is moving forward.
The House speaker expects a vote next week on where to put them.
Speaker of the House Joe Aresimowicz says this will let the Department of Transportation do a study, and come up with options on discounts for in-state residents.
The co-chair of the transportation committee says there are many options and we can't keep putting off projects and letting roads and bridges deteriorate.
"We would go out and look at I-91, I-95, Wilbur Cross and Merritt parkways and give the DOT permission to do that, come back next year with their plan, again next year for a plan to tell us discounts for Connecticut residents, a state income tax rebate, a reduced transponder," said Democratic State Rep. Tony Guerrera.
Guerrera points out this is a toll plan, which would have to come back to the legislature for review and a vote.
He says the plan would also include language that would reduce the gas tax if tolls are put in place.
Copyright 2018 WFSB (Meredith Corporation). All rights reserved.