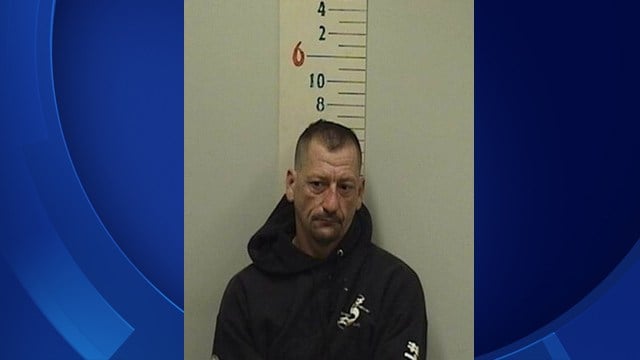 Michael Zakorchevnoy was arrested by Thomaston Police (Thomaston PD)
THOMASTON, CT (WFSB) -
Thomaston police arrested a man after he threatened to blow up his house.
On Tuesday evening, police responded to Waterbury Road for the threat.
Police said 37-year-old Michael Zakorcheynoy was threatening to blow up the house by filling up the residence with gas from the kitchen stove burners.
All other residents of the home were evacuated.
Zakorcheynoy barricaded himself in the home and refused to cooperate with police.
Waterbury Police, Connecticut State Police and the Waterbury Police Hostage Negotiation Team responded to the scene.
The standoff lasted for six hours and Zarkorcheynoy surrendered himself.
Zarkorcheynoy was charged with first-degree threatening and several other charges.
He was held on a $250,000 bond.
Copyright 2018 WFSB (Meredith Corporation). All rights reserved.