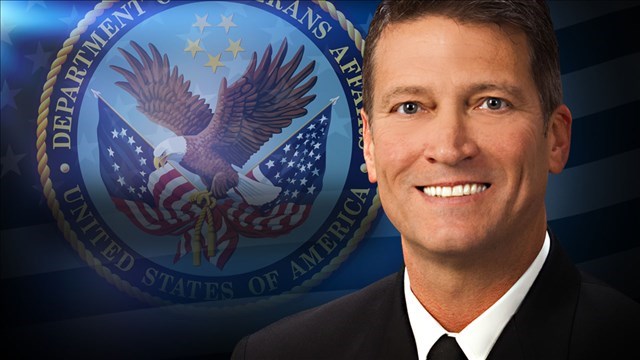 Rear Adm. Ronny Jackson. (MGN)
(CNN) -
Rear Adm. Ronny Jackson has withdrawn as President Donald Trump's nominee to lead the Department of Veterans Affairs, he said in a statement Thursday morning.
His nomination was hampered by a flurry of allegations about Jackson's professional conduct.
TM & © 2018 Cable News Network, Inc., a Time Warner Company. All rights reserved.