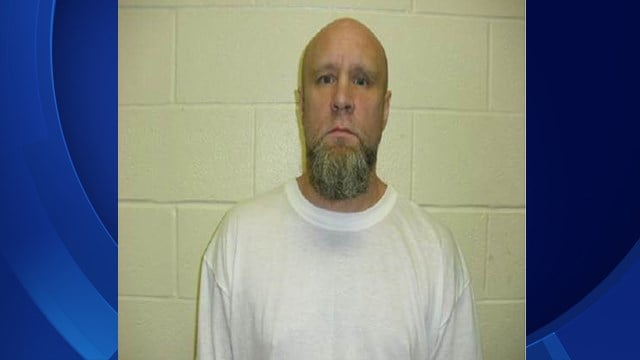 Paul Ciccarelli of North Haven was arrested for child pornography (North Haven PD)
NORTH HAVEN, CT (WFSB) -
A North Haven man was arrested on Friday for child pornography.
North Haven police said the arrest was a result of a lengthy investigation that started in 2017.
Paul Ciccarelli, 49, was arrested for having child porn on his computer.
In 2017, police were at his Ansonia Drive home for an unrelated matter when they saw an image on his open laptop, which appeared to be child porn.
Police seized the computer and found 47 images of child porn on Ciccarelli's computer.
He was charged with importing child pornography and possession of child pornography. Ciccarelli was held on a $150,000 bond.
Copyright 2018 WFSB (Meredith Corporation). All rights reserved.