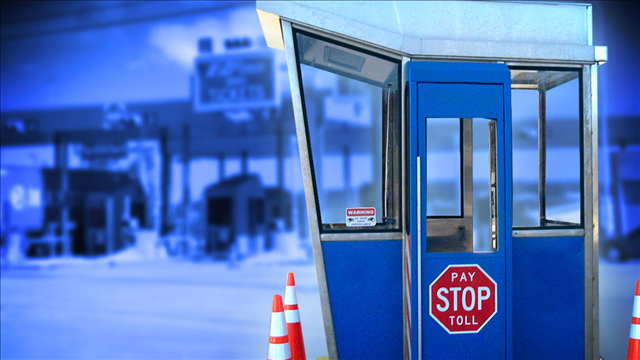 (MGN)
MILFORD, CT (WFSB) -
Tolls are a hot topic for residents in Connecticut and on Saturday, the public will have an opportunity to voice their opinions.
A public forum on the implementation of tolls is being held today at Milford City Hall at 10 a.m.
Several Democratic legislators including Rep. Joe Gresko will be in attendance to gain a better understanding of what their constituents want.
"I'm tired of people driving through this state and not paying anything towards the infrastructure upkeep that we need to have," said Rep. Gresko of Stratford.
The House is expected to vote on a bill that would allow the Department of Transportation to study the impact on the state and its residents.
"The calls and emails I get are, 'we don't want to pay anymore taxes in the state of CT.' I understand that, but we're paying for it all, ourselves now," said Gresko.
Lawmakers will have until May 9 to vote on the bill.
Copyright 2018 WFSB (Meredith Corporation). All rights reserved.