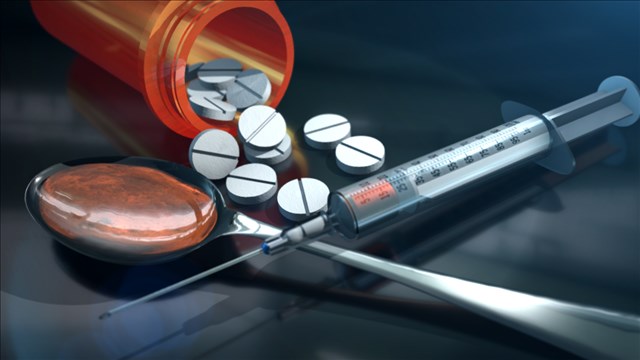 (MGN)
MIDDLETOWN, CT (AP) -
Connecticut and federal authorities organized a statewide collection of unwanted prescription drugs in an effort to prevent pill abuse, theft and overdose deaths.
Residents were able to drop off expired, unused and unwanted prescription drugs at state police offices across the state from 10 a.m. to 2 p.m. Saturday, which is National Prescription Drug Take-Back Day. The drugs will be safely disposed at no cost and with no questions asked.
The Rocky Hill Police Department also participated.
State police and the federal Drug Enforcement Administration are running the effort in Connecticut.
The agency says a 2015 survey showed 6.4 million Americans abused controlled prescription drugs and most of those drugs were obtained from family and friends, often from a home medicine cabinet.
The last nationwide collection in October yielded nearly 456 tons (414 metric tons) of prescription drugs.
Copyright 2018 The Associated Press. All rights reserved. This material may not be published, broadcast, rewritten or redistributed.