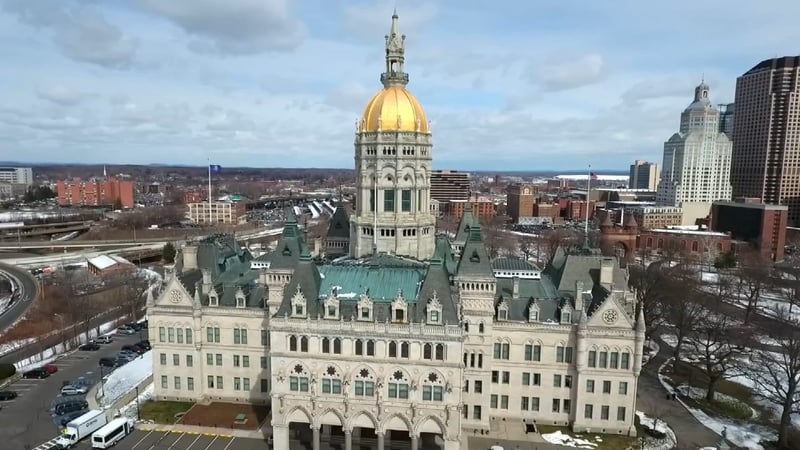 (WFSB)
HARTFORD, CT (AP) -
Connecticut's largest business organization and other groups are voicing concern about pending legislation it says will threaten the economy.
The Connecticut Business and Industry Association has scheduled a news conference on Monday morning to discuss various proposed mandates and how they'll affect the state's business climate.
Representatives from the Connecticut Restaurant Association, Connecticut Food Association and the National Federation of Independent Businesses will also be on hand.
The groups are focusing on proposed mandates regarding paid family and medical leave, paid sick leave, sexual harassment prevention training and a $15 an hour minimum wage.
Monday's news conference comes as a May 9 legislative adjournment deadline looms.
The paid family and medical leave bill recently cleared a committee by one vote. Lawmakers are still working on the final details.
Copyright 2018 The Associated Press. All rights reserved. This material may not be published, broadcast, rewritten or redistributed.