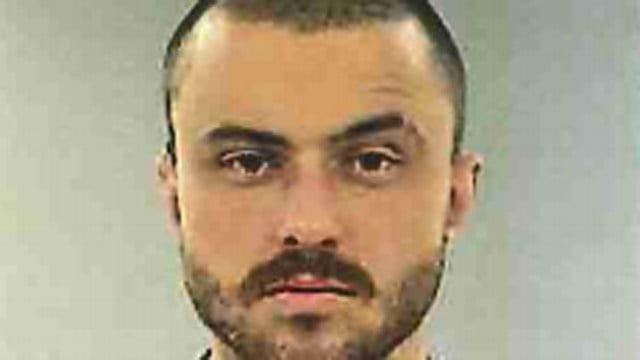 Jesse Zorski. (Connecticut State Police)
BRIDGEPORT, CT (AP) -
A man has been charged in connection to a Westport highway crash that killed a child.
Thirty-year-old Jesse Zorski of Freeport, Maine turned himself in to the state police in Bridgeport Friday on an active arrest warrant.
Zorski was driving a car that rear-ended another car in April 2017. A 9-year-old boy in the front car suffered a serious head injury and later died.
He is charged with misconduct with a motor vehicle, following too close, distracted driving and speeding.
Zorski was released after posting a $100,000 cash bond and is scheduled to appear in Norwalk Superior Court in May. An attorney for Zorski was not immediately identified.
Copyright 2018 The Associated Press. All rights reserved. This material may not be published, broadcast, rewritten or redistributed.