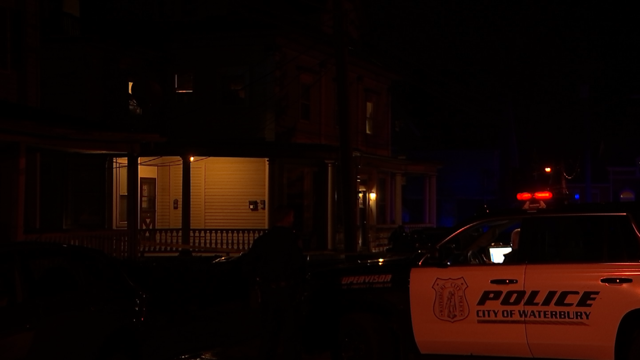 Shooting on Willow Street in Waterbury (WFSB)
WATERBURY, CT (WFSB) -
Waterbury Police are investigating a shooting that happened on Sunday night.
Police said they responded to Willow Street for the report of a shooting.
A 25-year-old man was shot in the arm while standing near the front of his house.
Police said the shot came from a parking lot near 170 Willow Street.
Waterbury Police are still searching for the suspect.
The victim is at Waterbury Hospital with non-life threatening injuries.
Anyone with information on this shooting is asked to call Waterbury Police.
Copyright 2018 WFSB (Meredith Corporation). All rights reserved.