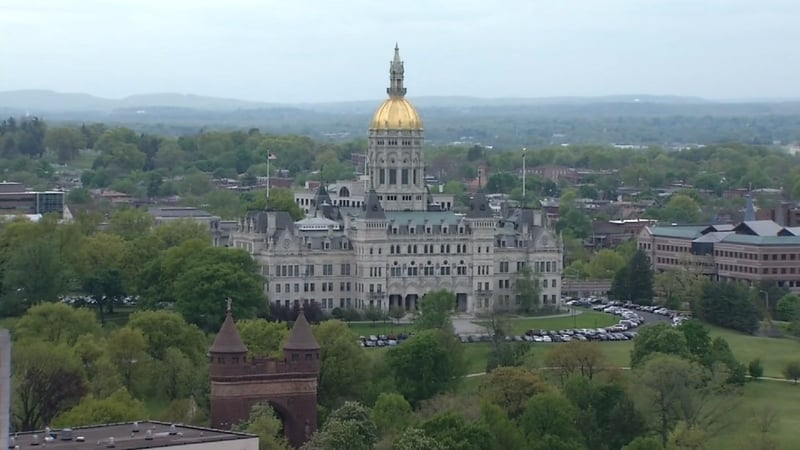 (WFSB)
HARTFORD, CT (AP) -
Connecticut's longtime tax commissioner is stepping down in the coming days.
Democratic Gov. Dannel P. Malloy announced Tuesday that Department of Revenue Services Commissioner Kevin Sullivan will leave his job effective May 10 to take a new job in the private sector. Sullivan has overseen the state agency since January 2011.
Sullivan, a Democrat from West Hartford, has served as lieutenant governor and president pro tempore of the Connecticut Senate.
Malloy credits Sullivan with using that governmental experience to make the agency more efficient and responsive to taxpayers.
Sullivan will work for Arizona-based Verus Analytics, a firm that assists tax agencies to reduce the gap in uncollected taxes. Malloy's office says the company does not work in Connecticut.
Sullivan calls his time overseeing the department "the best professional opportunity of my life."
Copyright 2018 The Associated Press. All rights reserved. This material may not be published, broadcast, rewritten or redistributed.